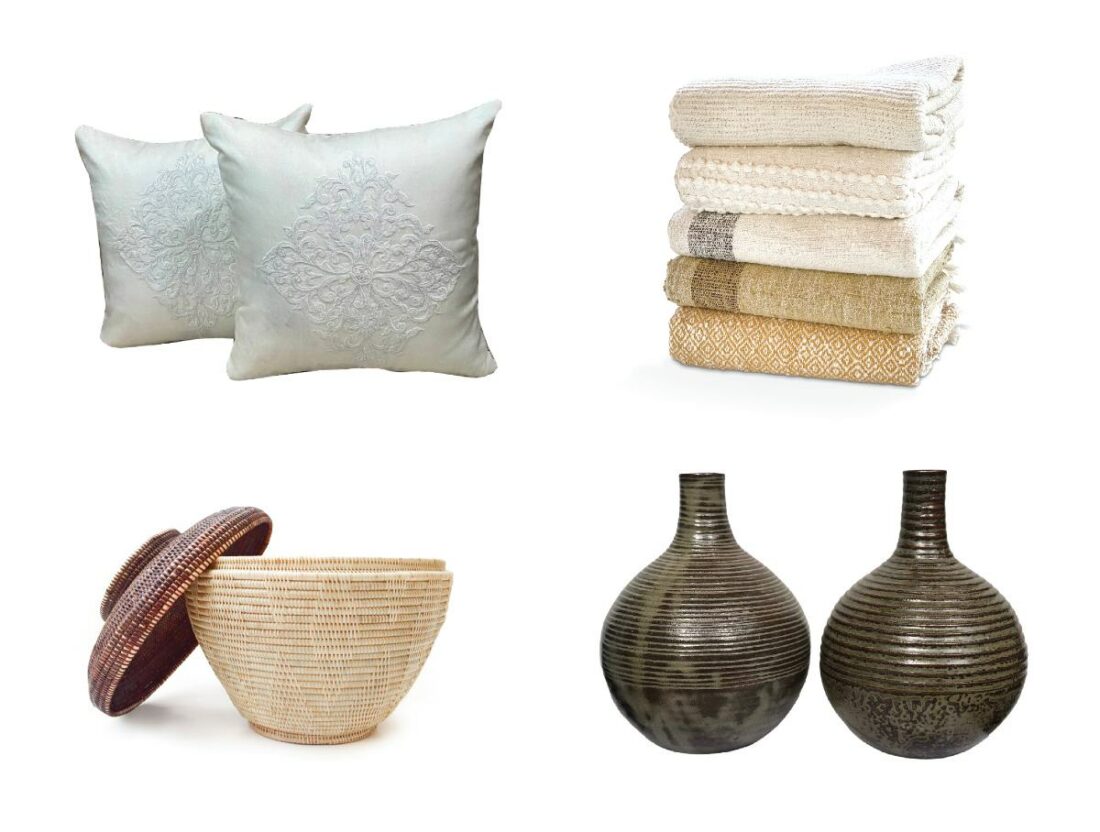 Sneak Preview: Cambodia
Cambodia's craft culture is rich and diverse. CBI has selected twelve companies that are showcasing the country's special techniques and materials. We see hand-woven home textiles in silk, cotton and local fibres such as kapok or hemp.

Also represented are metalware combined with rattan, wooden trays inlaid with porcelain, gorgeously decorative basketry and hand-made lighting.

Care for the community comes as a second nature to Cambodian small-scale enterprise, and so we see concepts advocating women empowerment and the preservation of traditional skills, as well as environmental responsibility in the form of textiles with natural dyes from local plants or minerals, and recycled fabrics from industrial waste or vintage Japanese kimonos.

All companies are quite new to the market and they are showcasing their first prototypes at this September's Maison et Objet trade fair, at CBI's Pop-Up exhibition in hall 6 (E122-F121). The idea is to receive their first feedback from experienced retailers and wholesalers in Europe, before their official launch later this year at the Maison et Objet's MOM platform.

See you soon!