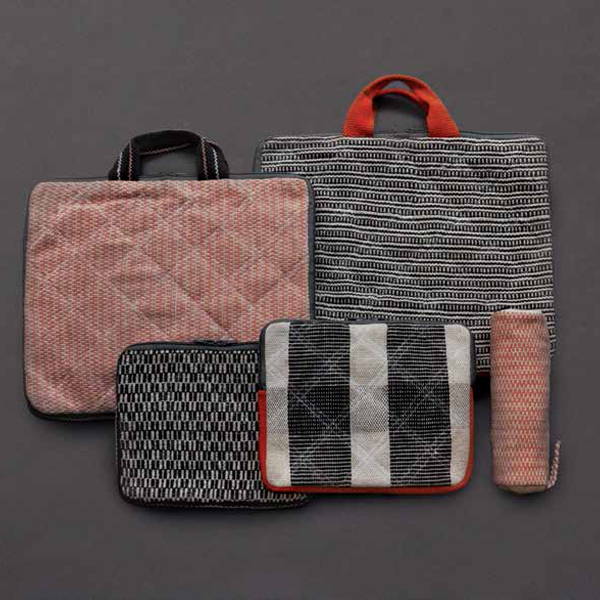 Ambiente | 9 – 13 February 2018 Frankfurt
CBI Pavilion Hall 10.1 – Stand C74
WSDO creates handwoven personal and home accessories. We specialize in travel bags, laptop/tablet and pencil cases, soft toys and home textiles. All the sewing is done in our own workshop. Our handloom cotton fabrics are dyed using azo free natural dyes made from local plants and minerals.
We have been in operation for more than 40 years, exporting 80% of our production to Europa and the USA. We believe in hard work and we hold the skills of our craftswomen in high regard.
Our mission is to empower challenged women in Nepal and as such, we support them to become self-supporting and independent by providing them with the finest technical skills training possible.